Serving at GV Christian Center
"Serving builds the infrastructure for spiritual growth."
Pastor Gary Morefield
God has given us gifts and talents so we can bless others. Serving is one of the ways we can be the hands and feet of Jesus.
"Each of you should use whatever gift you have received to serve others, as faithful stewards of God's grace in its various forms." - 1 Peter 4:10
No matter your age or experience, there are many ways to get involved.
Ministries Where You Can Get Involved
Celebrate Recovery

BBQ Team, Sponsor & Welcome Table

Greeters/Ushers

Weekend Services & Church Events

Growth Groups

Hosting and/or leading a Bible study

GV Men
GV Women
Helping Hands

Provide meals for people in need

Homeless Outreach
Hospital Visitation
Missions

Join a missions trip or raise awareness
NextGen

GV Littles (6 wks+)
GV Kids (Kindergarten - 5th Grade)
GV Youth (6th - 12th Grade)
GV Young Adults (18-25)

Prayer Ministries
Production

audio, video, lighting and photography

Registration Team

help people sign up for events

Worship & Arts

Worship God with your voice or instrument
Pastor Michelle loves helping people find the perfect place to serve.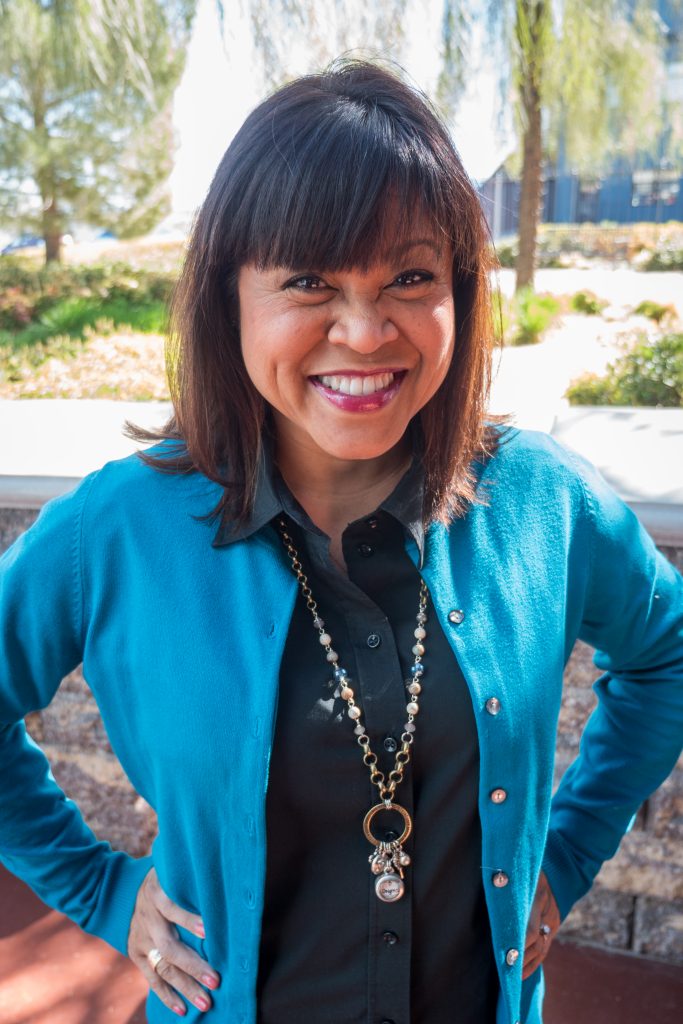 Michelle Killoran
Assistant Pastor